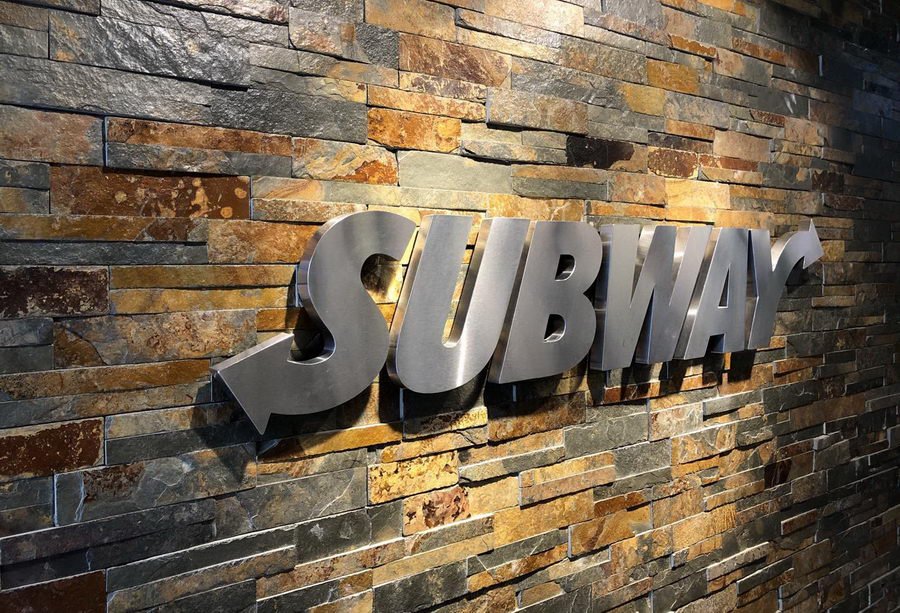 Split Face Tiles Benefits
Tags: Aberdeenshire

,

Anglesey

,

Angus

,

Aylesbury

,

Banbury

,

Becester

,

bedford

,

Bedfordshire

,

Belfast

,

Berkshire

,

Bicester

,

Birmingham

,

Bletchley

,

Bournemouth

,

Bow Brickhill

,

Bracknell

,

Bradford

,

Brighton

,

Bristol

,

Buckingham

,

Buckinghamshire

,

Calverton

,

Cambridge

,

Cambridgeshire

,

Cardiff

,

Carlisle

,

Chelmsford

,

Cheltenham

,

Cheshire

,

Chesterfield

,

Colchester

,

Cosgrove

,

Coventry

,

Cranfield

,

Cumbria

,

Deanshanger

,

Derby

,

Derbyshire

,

DoncasterHanslope

,

Dorset

,

Durham

,

East Sussex

,

East Yorkshire

,

Eastbourne

,

Edinburgh

,

Edingburg

,

Essex

,

Exeter

,

Felixstowe

,

Finningley

,

Flintshire

,

Glasgow

,

Gloucestershire

,

Great Horwood

,

Hampshire

,

Hartwell

,

Herefordshire

,

Hertfordshire

,

Ipswich

,

Kent

,

Kingston upon Hull

,

Lancashire

,

Lavendon

,

Leeds

,

Leicester

,

Leicestershire

,

Leighton Buzzard

,

Lidlington

,

Lincoln

,

Lincolnshire

,

Liverpool

,

London

,

Luton

,

Maidstone

,

Manchester

,

Marston Moretaine

,

Merseyside

,

Milton Keynes

24 Apr, 2021
Split Face Tiles Benefits for Using
Split face tiles have rapidly become a popular choice for homeowners seeking to add contemporary appeal to their property. There are a number of benefits that accompany the use of split face stone cladding.
Adding Textures to Your Wall
If you want to bring character to your home décor, you need some texture! Using split face tiles as they are a great way to add texture to almost any surface and are quite trendy. You can see split face tile decoration around various public buildings and hotels in the UK and homeowners love to include them in their interior design.
Adding some of these textured walls into your room designs can be considered one of the key ingredients in creating a knock-out space. If you happen to love a really interesting, textured surface with natural look in it, then you should invite split face tiles into your home.
Texture is always on-trend as a sought-after decorative feature with a range of practical advantages, so your interior is guaranteed to remain up-to-date with each passing season. They balance character with a stylish, modern aesthetic. Every mosaic tile has its own unique undulating texture and are an on-trend decorating solution, perfect for indoor and outdoor feature wall designs. They consist of strips of natural slate that are cut to different lengths and thicknesses, and fixed together to create a staggered, multi-levelled surface. Split face mosaic wall tiles are made from natural stone and encompass linear pieces of slate or quartzite, carefully hand-made into a textural wall tile.
Split face mosaic tiles create an old world feeling with its irregular thickness and its three dimensional surface. For this reason, each tile is unique and fits like a jigsaw puzzle creating different shades as well as shadows adding an interesting twist to something otherwise considered boring. However, the texture of black sparkle split face tiles is modern and is the perfect choice for contemporary interior design.
Decorating Your home Without Breaking the Bank
Everyone wants a beautifully decorated home that looks like it's straight out of a magazine - but without having to pay top-dollar prices. Fortunately for you, we have the many choices of split face tiles that will help you decorate your home with stellar style on a budget. They allow you to get the look and feel of real stone without the weight and cost concerns.
Going With Everything
Split face wall tiles are beautiful textured wall tiles ideal for creating stunning feature walls. Many can be used as internal or external wall tiles. Another advantage is that you can get it in nearly any color. You can also get a variety of sizes and other types. Because they are so adaptable and come in so many different options, it's easy to use them for any project. Stone wall cladding is available in a variety of different stone types, including marble and slate.
Thinks to the striking aesthetic of these contemporary tiles, split face tiles are perfect for making an interior impact with a bold tiled feature wall that can be used in almost any area of the home. They are guaranteed to inject some stylish charm into your living, bathroom or kitchen space.
Choosing From A Range Of Materials
Split face tiles bring all the beauty of natural stone in an easy to lay mosaic sheet. Yet no two sheets will ever look the same, which is all part of their charm. When it comes to choosing the right option for your home, you can take your pick from a diverse range of materials at Tiles Direct, giving you all the choice you need to create standout walls that will last for years.
Because of its light weight, it can be added safely to most existing structures without too much concern. When used and installed properly, split face stone cladding presents the appearance of having been constructed out of stone.
Split face tiles are available in natural stone as well as porcelain tiles, giving you a variety of options to choose from. For this reason, it is all the more important to know about the differences in terms of maintenance, installation, sustainability, and sustainability. So, it is imperative to know about the different options that are available and then go head shopping so that you can make an informed decision.
Refined Durability
Oyster split face tiles is incredibly durable. It is one of the strongest construction materials and is less susceptible to fire or termite damage than other materials are. This makes for a more secure foundation and overall more durable building.
While these blocks are typically more expensive up front than other types of concrete blocks, the durability often leads to split face blocks lasting longer. This means that you'll be able to go longer between repairs and having to replace blocks. However, you should still apply a water repellent approximately every 3–7 years.