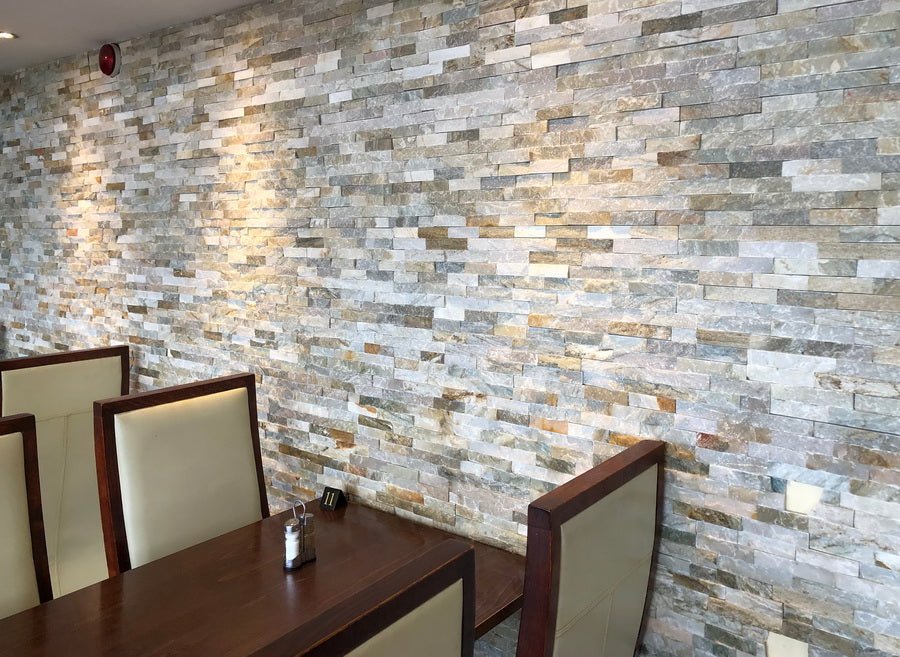 Split Face Tiles Oyster Quartz
Tags: Aberdeenshire

,

Anglesey

,

Angus

,

Aylesbury

,

Banbury

,

Becester

,

bedford

,

Bedfordshire

,

Belfast

,

Berkshire

,

Bicester

,

Birmingham

,

Bletchley

,

Bournemouth

,

Bow Brickhill

,

Bracknell

,

Bradford

,

Brighton

,

Bristol

,

Buckingham

,

Buckinghamshire

,

Calverton

,

Cambridge

,

Cambridgeshire

,

Cardiff

,

Carlisle

,

Chelmsford

,

Cheltenham

,

Cheshire

,

Chesterfield

,

Colchester

,

Cosgrove

,

Coventry

,

Cranfield

,

Cumbria

,

Deanshanger

,

Derby

,

Derbyshire

,

DoncasterHanslope

,

Dorset

,

Durham

,

East Sussex

,

East Yorkshire

,

Eastbourne

,

Edinburgh

,

Edingburg

,

Essex

,

Exeter

,

Felixstowe

,

Finningley

,

Flintshire

,

Gainsborough

,

Glasgow

,

Gloucestershire

,

Great Horwood

,

Hampshire

,

Hartwell

,

Herefordshire

,

Hertfordshire

,

Ipswich

,

Kent

,

Kingston upon Hull

,

Lancashire

,

Lavendon

,

Leeds

,

Leicester

,

Leicestershire

,

Leighton Buzzard

,

Lidlington

,

Lincoln

,

Lincolnshire

,

Liverpool

,

London

,

Luton

,

Maidstone

,

Manchester

,

Marston Moretaine

,

Merseyside

10 Mar, 2020
If you are looking to add a distinct style and visual appeal to your home or commercial space, oyster split face tiles are the fantastic solution. With oyster quartz cladding, you can create an exquisite background, use it to accent walls, and clad magnificent pillars for both exterior and interior applications.
Our stone wall cladding features a unique arrangement of 100% natural, flat building stones that exude elegance and beauty.
With the growing demand for adding an aesthetic charm to any space, natural stone cladding is widely used to decorate walls, background, fireplace, pillars, and water features. Built from natural slate, sparkle quartz, and sandstone, stone cladding comes in various shades ranging from white, grey, oyster, green, multicolour to black, adding a warm ambience to space. 
Split face tiles are widely used for marvellous exterior and interior decor.
To achieve a more authentic and enchanting look and feel, designers prefer using real stone cladding rather than manufactured stone for accentuating the beauty and elegance of any space.