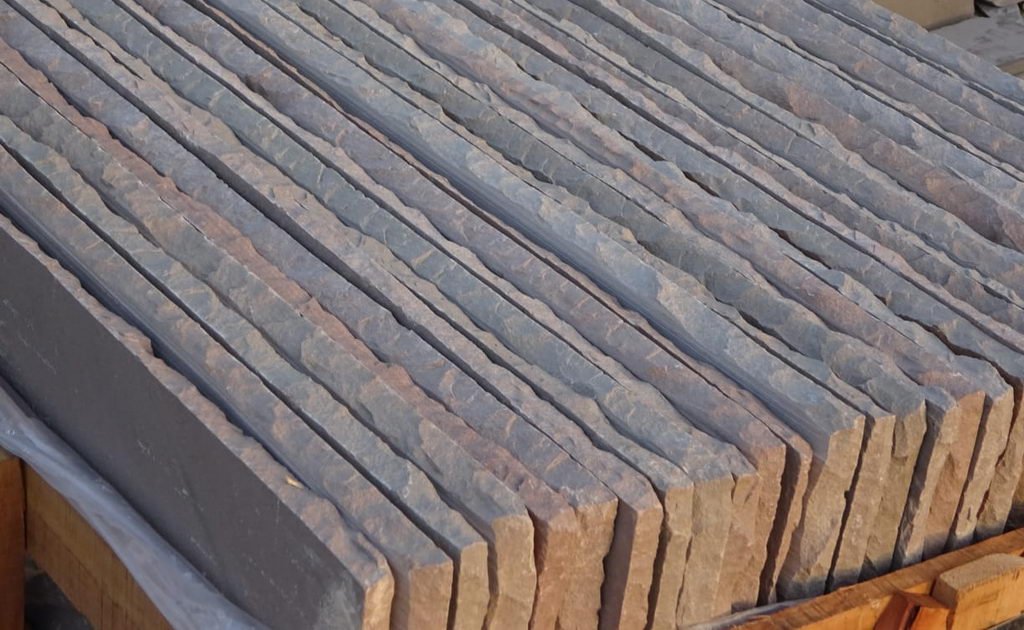 Types of Sandstone Paving
Tags: Aberdeenshire

,

Anglesey

,

Angus

,

Aylesbury

,

Banbury

,

Becester

,

bedford

,

Bedfordshire

,

Belfast

,

Berkshire

,

Bicester

,

Birmingham

,

Bletchley

,

Bournemouth

,

Bow Brickhill

,

Bracknell

,

Bradford

,

Brighton

,

Bristol

,

Buckingham

,

Buckinghamshire

,

Calverton

,

Cambridge

,

Cambridgeshire

,

Cardiff

,

Carlisle

,

Chelmsford

,

Cheltenham

,

Cheshire

,

Chesterfield

,

Colchester

,

Cosgrove

,

Coventry

,

Cranfield

,

Cumbria

,

Deanshanger

,

Derby

,

Derbyshire

,

DoncasterHanslope

,

Dorset

,

Durham

,

East Sussex

,

East Yorkshire

,

Eastbourne

,

Edinburgh

,

Edingburg

,

Essex

,

Exeter

,

Felixstowe

,

Finningley

,

Flintshire

,

Gainsborough

,

Glasgow

,

Gloucestershire

,

Great Horwood

,

Hampshire

,

Hartwell

,

Herefordshire

,

Hertfordshire

,

Ipswich

,

Kent

,

Kingston upon Hull

,

Lancashire

,

Lavendon

,

Leeds

,

Leicester

,

Leicestershire

,

Leighton Buzzard

,

Lidlington

,

Lincoln

,

Lincolnshire

,

Liverpool

,

London

,

Luton

,

Maidstone

,

Manchester

,

Marston Moretaine

,

Merseyside

,

Milton Keynes

11 Sep, 2019
Sandstone paving is a natural stone paving, which means it differs in composition and colour, so the different types of Indian sandstone paving available in many colours. Mineral balance in sandstone paving can cause colour changes such as beige, grey, brown, buff, green and yellow. Indian sandstone paving usually is cheaper paving stones.
India has a rich resource of sandstone paving materials, below is types of famous sandstone paving:
Kandla Grey Sandstone Paving
Autumn Brown Sandstone Paving
Rippon Buff Sandstone Paving
Raj Green Sandstone Paving
Modak Sandstone Paving
Fossil Mint Sandstone Paving
Sagar Black Sandstone Paving
Camel Dust Sandstone Paving
Lalitpur Yellow Sandstone
Raveena Sandstone Paving
Panther Sandstone Paving
---
Sedimentary sandstone which has a natural cleft in the block. The clefts are opened manually using chisel and hammer, the finished is riven face. The blocks are first made into slabs of 25-40mm, and then these slabs of stone are cut into size by hand made. The entire process is manual, and no machines are involved.
A recent development in this category of stone has been to calibrate the stone to 22mm, some people like to tumble it. The quarry area for sedimentary sandstone is in the region of Kota, Rajasthan of India.
Solid blocks of sandstone which have to be cut on gangsaw or circular saws similar to marble or marble processing. The example of this type of sandstone is Rainbow and Teakwood. This is found in the Khatu, Rajasthan.
Irregular sandstone setts and cobbles to provide an appearance maybe the first choice for an old-fashioned home.