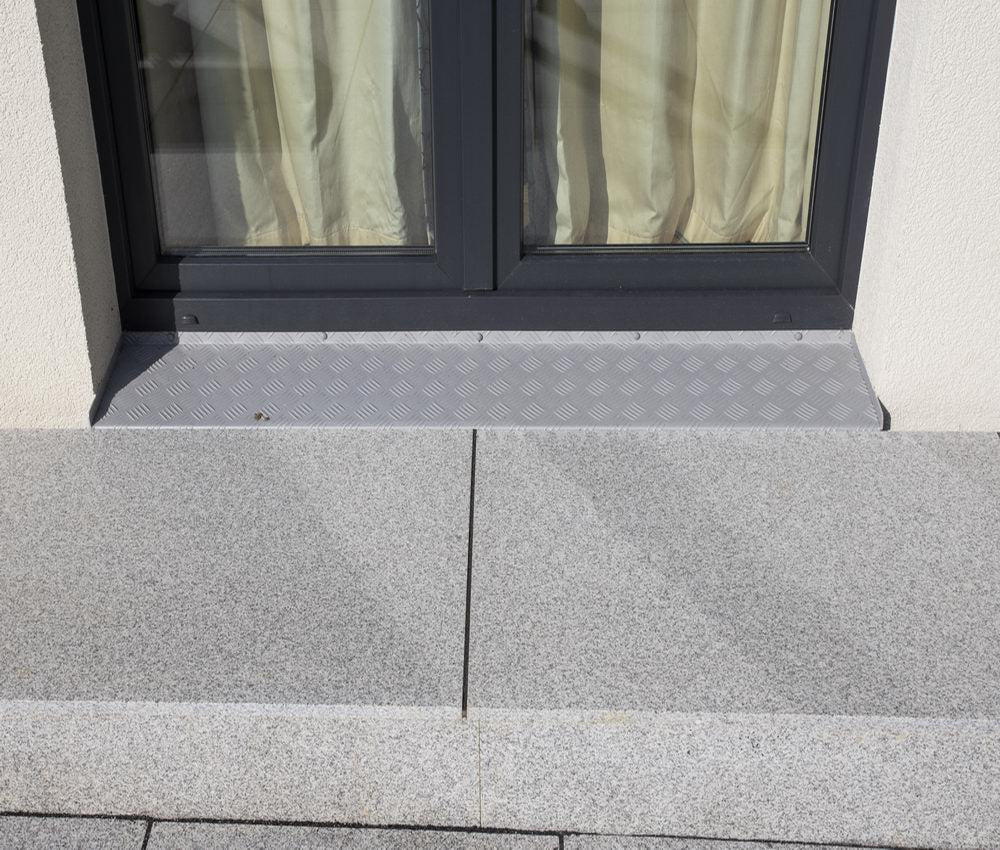 Types of Granite Paving
Tags: 20mm outdoor tiles

,

900 X 600

,

Aberdeenshire

,

Anglesey

,

Angus

,

Aylesbury

,

Banbury

,

Becester

,

bedford

,

Bedfordshire

,

Belfast

,

Berkshire

,

best price granite paving

,

Bicester

,

Birmingham

,

Bletchley

,

blue grey granite paving

,

Bournemouth

,

Bow Brickhill

,

Bracknell

,

Bradford

,

Brighton

,

Bristol

,

Buckingham

,

Buckinghamshire

,

Calverton

,

Cambridge

,

Cambridgeshire

,

Cardiff

,

Carlisle

,

Chelmsford

,

Cheltenham

,

Cheshire

,

Chesterfield

,

China granite

,

China granite factory

,

Colchester

,

Cosgrove

,

cost of granite paving

,

Coventry

,

Cranfield

,

Cumbria

,

Deanshanger

,

Derby

,

Derbyshire

,

DoncasterHanslope

,

Dorset

,

Durham

,

East Sussex

,

East Yorkshire

,

Eastbourne

,

Edinburgh

,

Essex

,

Exeter

,

Felixstowe

,

Finningley

,

Flintshire

,

G603 granite

,

G654 granite

,

Gainsborough

,

garden paving

,

Glasgow

,

Gloucestershire

,

granite

,

granite factory

,

granite paving

,

granite paving varieties

,

granite quarry

,

graphite grey granite

,

Great Horwood

,

grey granite factory

,

Hampshire

,

Hartwell

,

Hertfordshire

,

Ipswich

,

Kent

,

Kingston upon Hull

,

Lancashire

,

Lavendon

,

Leeds

,

Leicester

,

Leicestershire

,

Leighton Buzzard

,

Lidlington

,

Lincoln

,

Lincolnshire

,

Liverpool

,

London

,

Luton

,

Maidstone

,

Manchester

,

Marston Moretaine

,

Merseyside

,

patio paving

,

patio slabs

,

paving slabs

,

paving stones

11 Sep, 2019
Granite paving is a type of natural stone paving, meaning it varies in composition and colour - the mineral balance in granite paving can cause a variety of tones to be present, from black, grey, rose to yellow; generally, the more common the colour, the cheaper paving.
Stone Paving Direct supplies a wide range of granite paving styles; whether you are looking for granite paving slabs and flags, or granite paving setts & cobbles, we offer a complete range of granite paving stones. There really is something for everyone!
China is known for having a rich resource of granite stones - below are some of the most famous granite paving varieties:
SILVER GREY GRANITE PAVING - G603
BLUE GREY GRANITE PAVING - G654
BLACK BASALT PAVING - G684
PINK GRANITE PAVING - G664
YELLOW GRANITE PAVING - G682
---
Granite paving can be polished to achieve a smooth surface, or for a more natural, rustic feeling the surface can be flamed to enhance its texture. Granite paving slabs are usually square or rectangle-shaped and may vary in size, however, can be cut down to create unique paving designs.
Charming granite setts and cobbles aim to provide a more traditional appeal, hence are the first choice for old-fashioned homes.
Stone Paving Direct Ltd has experience sourcing silver grey granite paving, blue grey granite paving, pink granite paving, and glacier ice granite paving from tried and trusted partners all over the world. We are paving stones direct importer and suppliers of granite paving, setts and cobbles based in Milton Keynes (UK), providing wholesale and retail granite paving and granite setts for trade and public at the lowest prices, guaranteed.