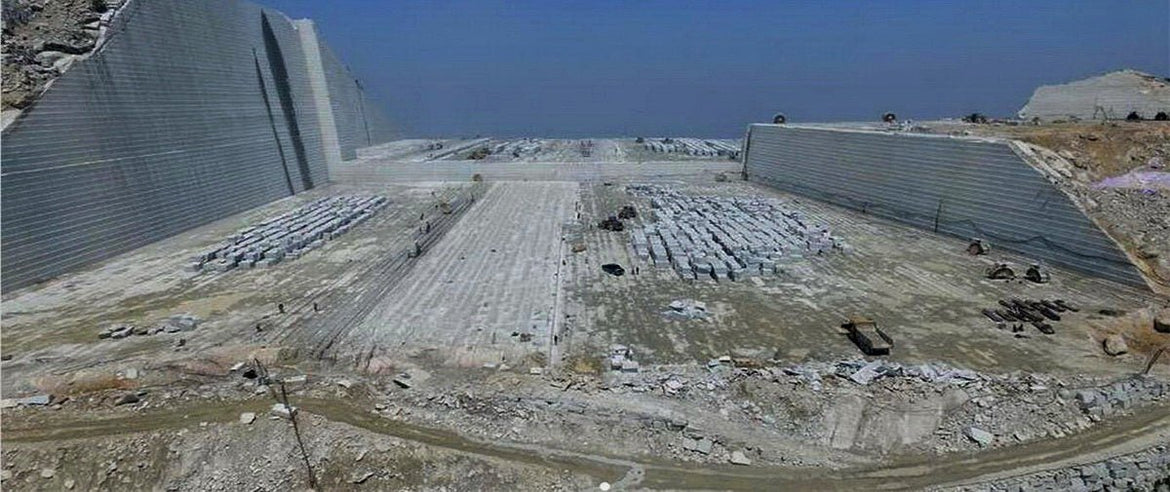 Silver Granite Quarry in China
Tags: 20mm outdoor tiles

,

900 X 600

,

Aberdeenshire

,

Anglesey

,

Angus

,

Aylesbury

,

Banbury

,

Becester

,

bedford

,

Bedfordshire

,

Belfast

,

Berkshire

,

best price granite paving

,

Bicester

,

Birmingham

,

black limestone paving

,

Bletchley

,

blue grey granite paving

,

Bournemouth

,

Bow Brickhill

,

Bracknell

,

Bradford

,

Brighton

,

Bristol

,

Buckingham

,

Buckinghamshire

,

Calverton

,

Cambridge

,

Cambridgeshire

,

Cardiff

,

Carlisle

,

Chelmsford

,

Cheltenham

,

Cheshire

,

Chesterfield

,

China granite

,

China granite factory

,

Colchester

,

Commercial driveway

,

commercial paving

,

Hartwell

,

Herefordshire

,

Hertfordshire

,

Kent

,

Leicester

,

Leicestershire

,

London

,

quarry

18 Dec, 2018
Silver granite refers to natural granite and is the most famous granite in the world for many reasons. Every year enormous quantities of this stunning stone are exported to the United Kingdom and other countries to be used as paving, floors, and countertops. As a very versatile stone, granite may also be used for engineering siding, interior wall panels and other building materials.
In regards to texture, natural granite silver grey is hard but also delicate like compact snow with a high surface finish and high density. Usually, non-slip granite paving slabs have a flamed surface; a Flamed finish is produced when an intense flame is fired at the stone, causing the surface layer to expand and flake off, exposing rough stone This finish is used primarily for exteriors applications where slip-resistance is extremely important.
There are a variety of inspiring ways to apply Silver granite; silver granite is mainly used for decorative medium-grade interior wall and exterior wall cladding, and the appealing polished surface of grey granite tiles is ideal for indoor floors and walls, as well as the countertop, outdoor walls, outdoor paving, sink, stairs and so on. Overall, granite is the perfect choice for those looking for a beautiful, environmentally friendly building material.
Did you know granite paving:
Silver Granite the hardest of all-natural granite stones, meaning it is extremely hardwearing, water resistant and scratch-resistant. These are amongst the many qualities that make silver granite the perfect flooring material!
According to market data, 20mm flamed granite paving slabs are in demand across the UK, especially for garden patio projects. Although many merchants declare the thickness of their paving/patio slabs as 20 mm, we know from import data that the slabs purchased by their customers are actually less than 18 mm thickness – to us, this is shocking information. Consumers often don't pay attention to these details, or they purchase the product under the guidance of the shop and are consequently misguided into buying an inferior quality product that doesn't match the given description. Why is this important? Well, thinner stone means less load bearing capability and higher risk of damage. We would never mislead our customers and continue to provide the highest quality paving tiles and slabs without compromising on price – integrity is at the heart of our philosophy. Our factory only produces granite paving slabs that are 20 mm in thickness or more.
About Granite:
Grey granite is a tectonic rock formed by volcanic eruptions and lava that rises to the surface of the earth's crust in a molten state under considerable pressure. The magma doesn't spew from the ground, but instead slowly cools and solidifies underground. Granite is mainly composed of quartz, feldspar, and mica. The feldspar content is 40% to 60% and the quartz content is 20% to 40%. The colour depends on the type and number of components.