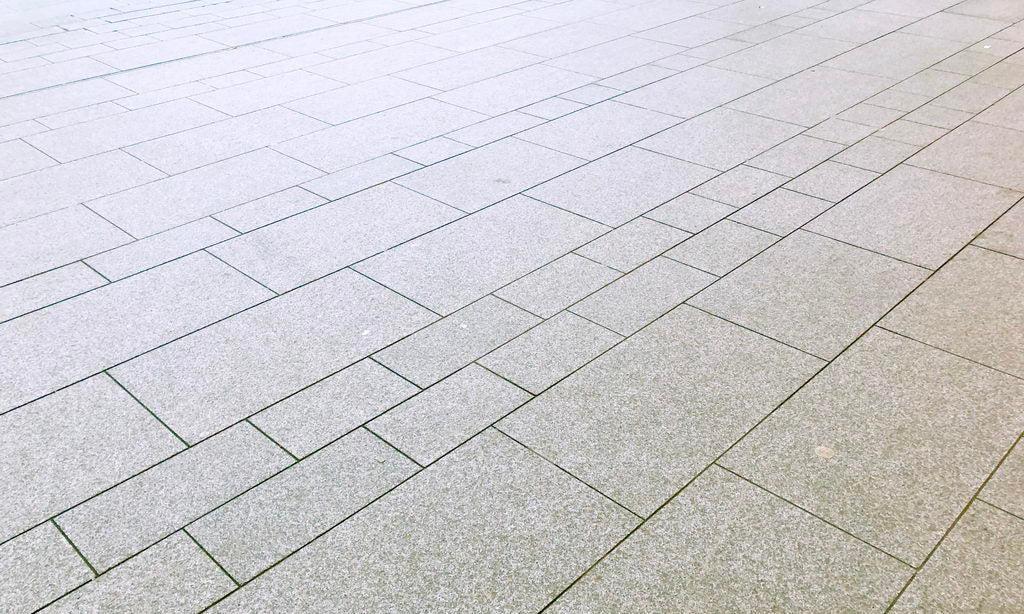 Granite Paving for Contemporary Patio and Plaza Across Greater London
Tags: 20mm outdoor tiles

,

900 X 600

,

Aberdeenshire

,

Anglesey

,

Angus

,

Aylesbury

,

Banbury

,

bedford

,

Bedfordshire

,

Belfast

,

Berkshire

,

Bicester

,

Birmingham

,

black limestone paving

,

Bletchley

,

Bournemouth

,

Bow Brickhill

,

Bracknell

,

Bradford

,

Brighton

,

Bristol

,

Buckingham

,

Buckinghamshire

,

Calverton

,

Cambridge

,

Cambridgeshire

,

Cardiff

,

Carlisle

,

Chelmsford

,

Cheltenham

,

Cheshire

,

Chesterfield

,

Colchester

,

Commercial driveway

,

commercial paving

,

Cosgrove

,

Coventry

,

Cranfield

,

Cumbria

,

Deanshanger

,

Derby

,

Derbyshire

,

DoncasterHanslope

,

Dorset

,

Durham

,

East Sussex

,

East Yorkshire

,

Eastbourne

,

Edinburgh

,

Edingburg

,

Essex

,

Exeter

,

Felixstowe

,

Finningley

,

Flintshire

,

G603 granite

,

Glasgow

,

Gloucestershire

,

granite

,

Great Horwood

,

Hampshire

,

Hartwell

,

Hertfordshire

,

Ipswich

,

Kent

,

Kingston upon Hull

,

Lancashire

,

Lavendon

,

Leeds

,

Leicester

,

Leicestershire

,

Leighton Buzzard

,

Lidlington

,

Lincoln

,

Lincolnshire

,

Liverpool

,

London

,

Luton

,

Maidstone

,

Manchester

,

Marston Moretaine

,

Merseyside

,

patio paving

,

plaza paving

,

quarry

,

silver grey granite

11 Mar, 2019
Granite paving for contemporary garden patios and plazas across Greater London
Stone Paving Direct Ltd is a trusted supplier of granite paving for garden patios and plazas in Greater London, delivering a wide range of granite paving, granite steps, granite block paving, sandstone paving, limestone paving, vitrified porcelain paving and more.
We are proudly UK-based, however, we have a shareholder from China granite quarry, giving us even more experience in the stone market. Together, we specialise in granite paving and sandstone paving; every day we provide expert advice to our clients about selecting and laying the right granite for their gardens and public spaces.
Chinese silver grey granite and blue grey granite have a contemporary chic feel, perfect for creating a beautiful plaza paving landscape, walkway / public pavement or residential garden patio. Our quality paving tiles and slabs are applicable for a wide range of projects, indoor and outdoor.
We accept nationwide orders, providing paving slabs and tiles with free delivery in 3-5 business days. We are always conscious of offering the best price and best value granite paving for our customers throughout London, including areas such as Wandsworth, Southwark, Tower Hamlets, Southwark, Kensington and Chelsea, Lewisham, Islington, Hammersmith, Greenwich, Hackney, Hammersmith, Camden, Islington, Kensington and Chelsea, Lambeth, Lewisham, Westminster, Tower Hamlets, Hackney, Southwark, Westminster, Camden, Tower Hamlets, Hackney, Lambeth, Wandsworth, Westminster, Greenwich, Newham.
We supply the following of granite paving stones around London,
We also supply following Indian sandstone and limestone for patio paving,
Call our sales team for bulk deals to get a great offer: 01908 464656, they sell granite paving slabs in the UK, and on behalf of grey granite quarry of China.