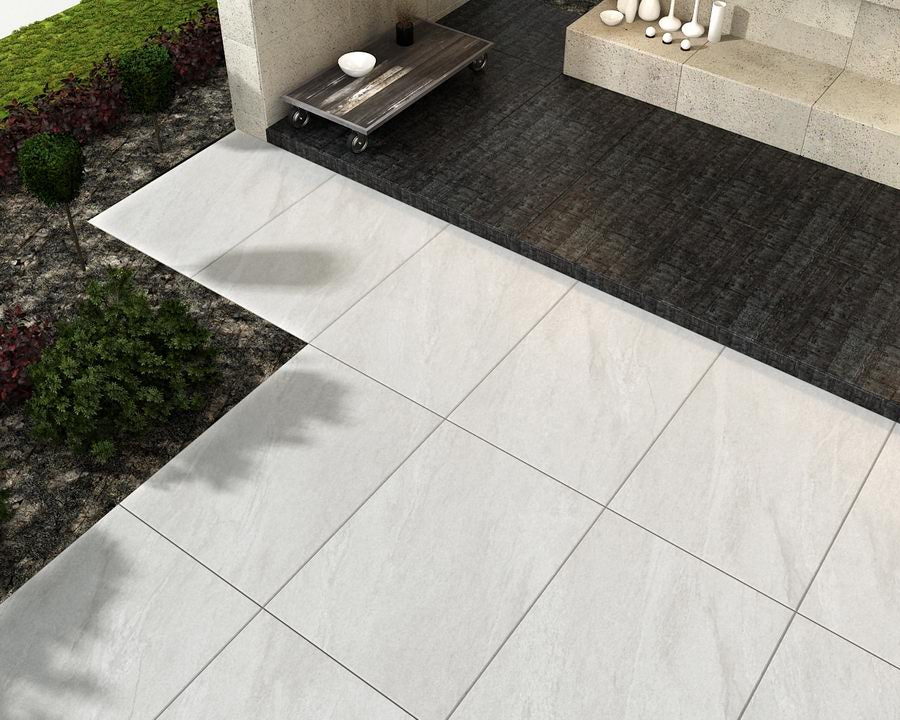 Paving Slabs for Cardiff
Slate stone, paving slabs, porcelain paving supplies for Cardiff. For over 2 decades we have been providing silver grey granite G603 & Blue Grey Granite G654 to homeowners, traders, stone importers, stone suppliers and landscapers across Cardiff. We pride ourselves on serving customers in the UK who appreciate quality stone paving, but want prices that make sense – that's why we exist.
We stock a huge quantity of silver grey granite paving slabs G603, and graphite grey granite paving slabs G654, sizes in 900 x 600, 600 x 600, 900 x 200 and mixed-size patio packs, we sell to Cardiff city and surrounding areas, where is the free delivery area.
All the prices of our granite paving slabs silver grey and graphite grey including VAT and free delivery* to Cardiff. We guarantee the customers get lower prices of granite slabs than local suppliers.
We also sell Brazilian slate paving slabs and Chinese Slate to Cardiff customers, as well as sandstone paving, limestone paving, granite setts, porcelain paving.